Although we always go to a hair salon or a barbershop only to get a simple haircut or a hair wash, many incredible services can change our style for the better. It's time to try new hairstyles and learn about the best services we can get in a professional hair salon or barbershop.
Head massage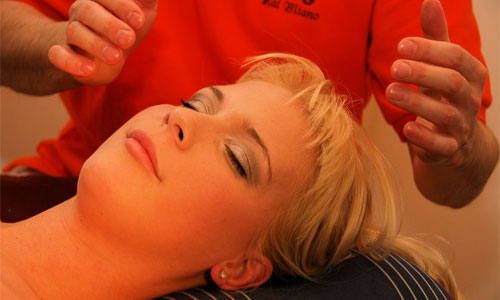 If you want special treatment for your scalp issue or a relaxing scalp massage to relieve stress, then choosing a hot oil head massage is the best service for you.
Hair extensions
Change your style by choosing between human, synthetic, mixed, or other types of hair extensions to add an extra glow and length to your hairstyle.
Hair Loss Treatment
Get the most effective hair loss services, including the creation of halo caps and toupees. Most of the hair loss services are natural and don't have any negative side effects.
Wig Treatment
Get the perfect wig and customize it by changing its colour, style, and length. Some hairstylists work with wigs and can give you a complete makeover.
Long hair Treatment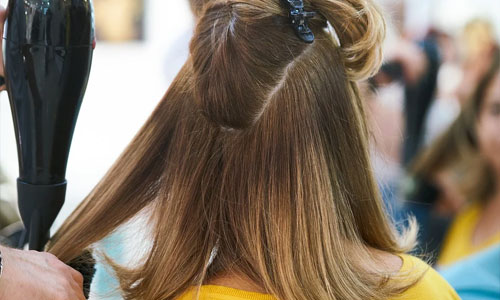 Take care of your long hair by choosing a custom conditioning treatment or a light dusting of the tips of your hair. When it comes to long hair, there are a variety of services to preserve its glow and beauty.
Custom bridal
Choose a bridal makeover and get ready to look gorgeous for the best day of your life by getting a custom bridal service.
Nail treatments
Many hair salons also offer services of nail treatments, including manicure, pedicure, and nail extensions.
Eyebrows Treatment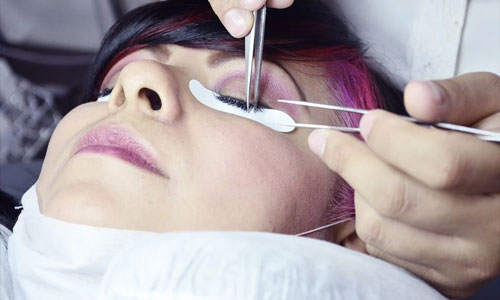 Although most hair salons only offer services related to haircuts, many hair salons offer eyebrow services such as eyebrow shaping, eyelash extensions, and even custom dying.
Shampoo and Conditioning
Enjoy a refreshing hair wash using only the best and most efficient shampoos. In addition to that, get a conditioning treatment to leave your hair extra shiny and clean.
Hot Towel
One of the best parts of most barbershops is the hot towel treatment. Get even more comfortable after your shampoo treatment by getting a warm and steamy towel on your face.
Shoulder Massage
Get rid of that extra tension and stress by getting a relaxing shoulder massage service after your haircut.
Eyebrows and Mustache Trim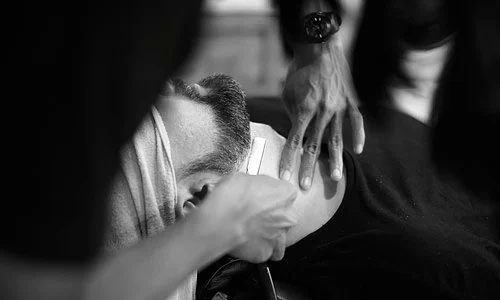 Clean up your facial hair and eyebrows by getting a trim. Having your moustache trimmed will help you look cleaner and more polished.
Waxing Treatment for Men
Say goodbye to that "unibrow" once and for all by getting a professional waxing service at a barbershop. Most stylists recommend a wax service after a trim, as it leaves you with a better beard shape.
Most professional stylists working in hair salons and barbershops are ready to give you incredible services besides a simple haircut.This is why you should pick one of these services the next time you think about going to a hair salon.
13 Best Services to Get at a Hair Salon and Barbershop