Montreal is easily one of the biggest cities in Canada, with over 1,000,000 citizens in its 500,000 km2. Being one of the most modern cities in Canada, most citizens in Montreal show a great style in fashion and amazing hair.
Today we are going to see the best hair salons in Montreal and identify what makes them so great in the first place.
Ñu Salon
In the heart of downtown Montreal, this hair salon is considered one of the best salons in Montreal. We are talking about Ñu salon, a hair salon known for its top-notch professionalism and incredible customer service.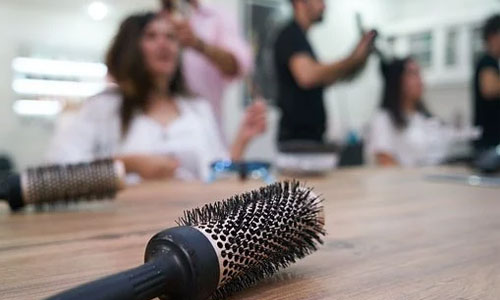 Art's Hair Coiffure
Founded in 2009, Art's Hair Coiffure quickly became one of the most famous hair salons in Montreal. Art's Hair Coiffure is known for its professional personnel and its beautiful architecture. Art's Hair Coiffure offers multiple services, such as colouring, bridal, and makeup services.
MonoKrome
MonoKrome is the highest rated hair salon in Montreal and unless you already have a favourite hair salon, we highly recommend you visit MonoKrome. MonoKrome specializes in cutting, colouring, styling, and even beards and moustaches.
Salon Helmet
Salon Helmet is one of the most popular barbershops in Montreal, which also serves as a hair salon. Salon Helmet offers a friendly environment and a clean salon with professional barbers ready to assist you.
Seoul Coiffure
Finding a unique barbershop in Montreal, or any city for that matter can be pretty difficult sometimes. However, there's a barbershop in Montreal, which is inspired by South Korean fashion.We are talking about Seoul Coiffure, the best Asian barbershop in all Montreal.
Salon Sweet William
Salon Sweet William is a barbershop and a hair salon at the same time. Salon Sweet William mixes the two concepts of a barbershop and a hair salon making the perfect combination. If you and your significant other want to get a haircut, but you don't want to go to different places, then we recommend Salon Sweet William.
Besides hair salons, Montreal also offers a lot of incredible barbershops designed for those who are looking for a place to trim their beards. If you want to get a new beard style or a modern haircut, then you should check these amazing places and find the look that suits you the most.
Top 6 Hair Salons and Barber Shops in Montreal